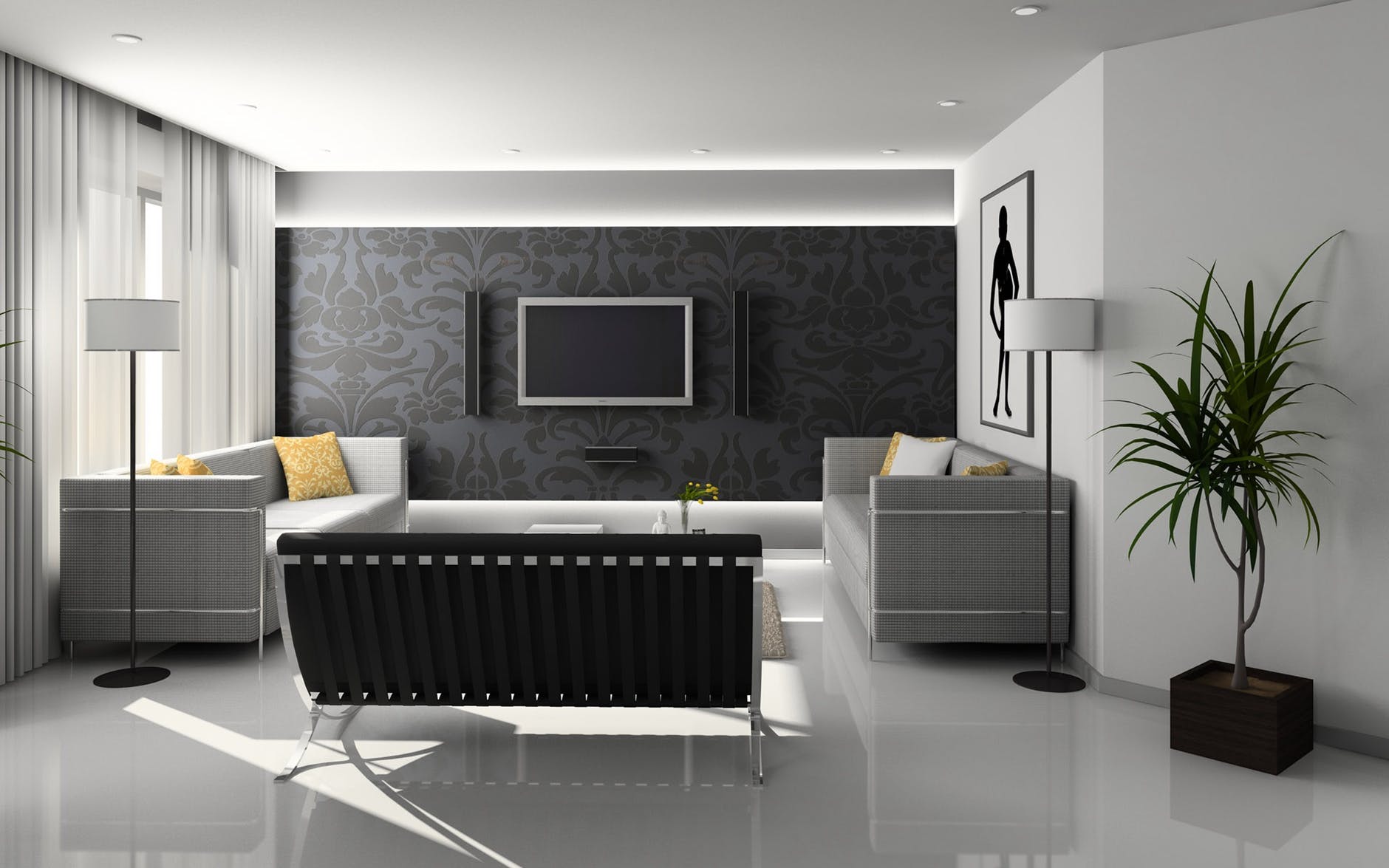 Home Theaters
From building theater rooms to help making decisions on equipment that is adequate for room space....Leave it to Weaver can lead the way from start to finish to create your own personal home theater.
Today's home theaters have taken a quantum leap forward while the cost has been significantly reduced. TVs now deliver giant-size images that are crisper than ever, while surround-sound speakers can virtually put you in the cockpit of a jet fighter and make you feel the hits during the Super Bowl.
Let us help you create a single system for your family room or a magnificent private cinema complete with all the accessories customized to the theme of your choice. Our company will work with you to match your needs and budget. We will manage the entire project or work with your interior designer to get exactly the look you want. Simple or extravagant, we will provide the private cinema experience you want.
Leave it to Weaver is trained at designing Private Cinemas in the areas of lighting, acoustics, picture quality and set up to provide you the ultimate experience from your personal theater.